Image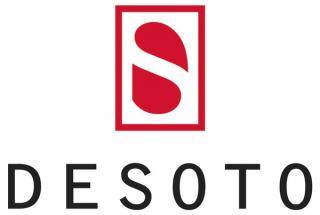 Desoto has revolutionized comfort with their knit shirt technology. A wonderful addition to your wardrobe, whether for a backyard BBQ or for the modern-day traveler into the city.
Combining stylish design with high elasticity fabrics, these premium quality travel jerseys are guaranteed to provide unrestricted movement and comfort no matter where you go.
The slim fit design and unique cut make sure that you always have the optimal fit, no ironing required!
Every article of clothing created by Desoto is guaranteed to be sustainable, chemical-free, and OEKO-TEX® certified, ensuring the best product quality that you can feel proud to wear.
Rino Ferreri's is proud to feature this brand in our Essential Must Have collection.